Happy June everyone. The summer months have arrived. And I mean that in true style since its been upper 80's and a couple of 90 degree days. Not quite scorching but something to adjust too. Luckily, when I'm home looking out, I love it. When I'm in it, let's just say umm not so much. LOL.
Today I'm featuring a new author who has recently released her first YA urban fantasy. I discovered Salimah on Facebook and I'm so excited for her. I've downloaded Laila and plan to read it this weekend 🙂
Book Blurb:
Available for purchase on Amazon, for Apple products on the iBook store, for nook on Barnes & Noble, on Smashwords, and most other ebook retailers. Print edition to be released on amazon shortly.
Review copies: Available for free in epup, mobi, and pdf formats by request.
Author Bio: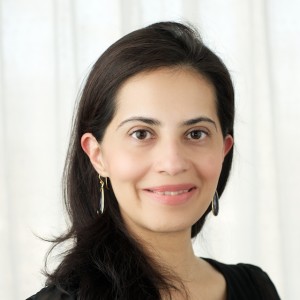 Salimah Dhanani is a pediatrician and a writer. Born and raised in Pakistan. She is now settled in upstate New York with her husband and two daughters. Here, she supervises and teaches residents and medical students, in the field of pediatric.
Author Contact:
Website: http://lailaandthewitchesofkalazar.com
Twitter: SalimahDhanani
Facebook: Facebook profile
Blog: http://lailaandthewitchesofkalazar.com/salimahs-blog